Activities of the organization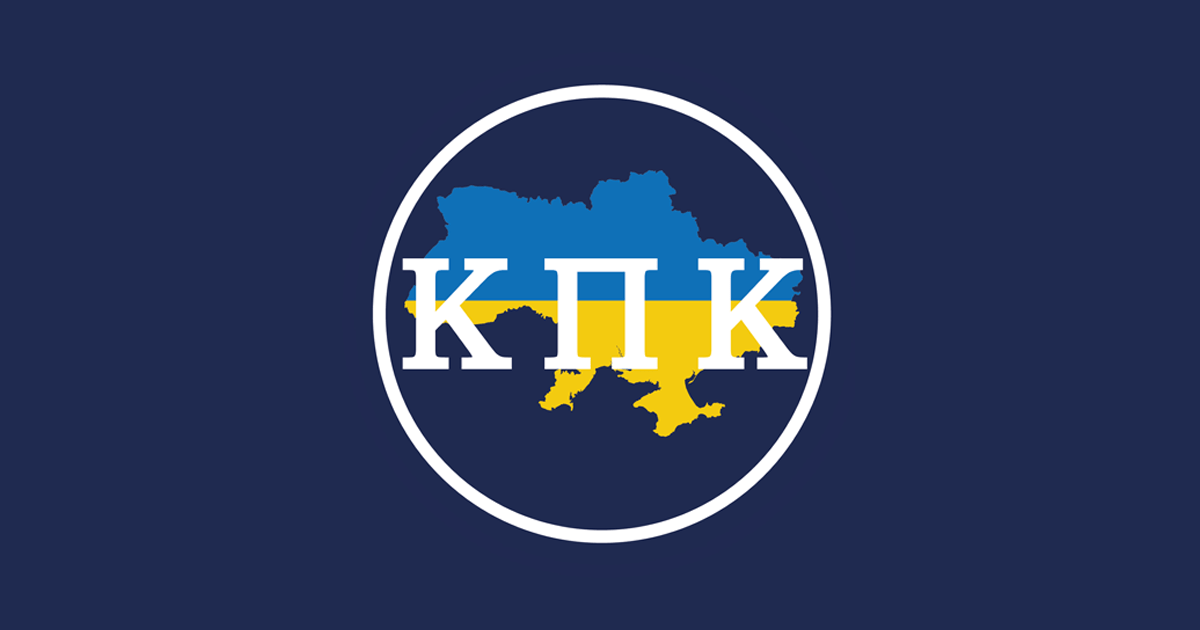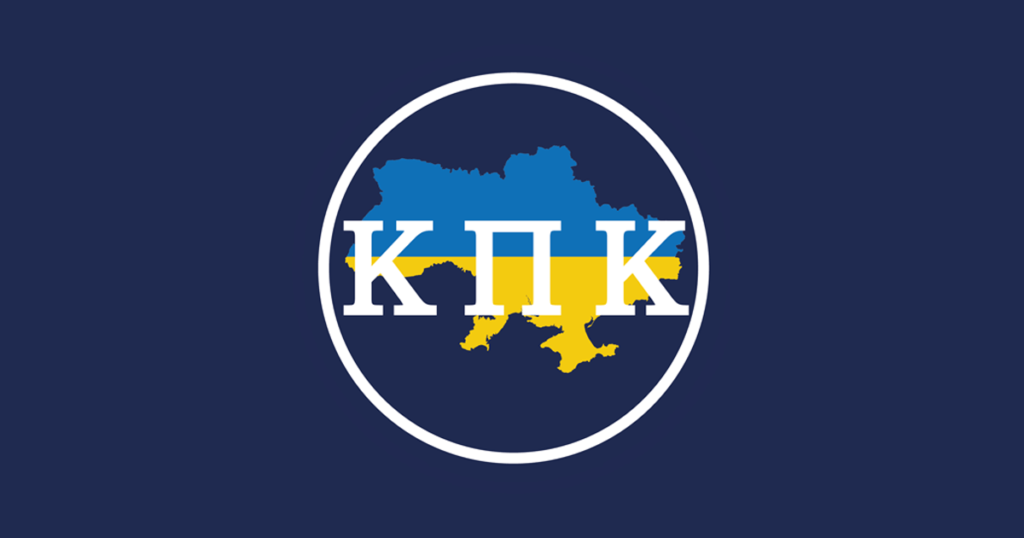 The public organization "Constitutional and Legal Congress" was created by a circle of socially active and caring people.
Our main goal is to unite active people into a single large civic force.
Let us note at once, this is not political agitation, moreover, our principled position is equality and independence from any parties and movements.
We have a great need for people who cannot simply look at economic slavery, corruption, gangster schemes, passing laws for own good and other ways of mass murder of the Ukrainian people!
There is no time left to tolerate this or just to discuss it in everyday life. We must ACT!
We are non-politicians, which means:
we don't care about the political or other affiliation of a civil servant or a politician who breaks the law.
we fight anyone who breaks the law, regardless of the рarty card.
Only by uniting in a great social force we will be able:
to overcome lawlessness, corruption and abuse of power;
to strengthen civil society;
to build a state with European values ​​and wealth not in the slogans of politicians, but in a real life.
Politicians remember about us before the election, and forget the next day.
The candidate does not think about the country, but dreams about the split-up of our wallet.
They spend a lot of money on the election campaign to recoup and increase spending.
Everyone who comes to power does not think for the country or society, but for increasing own wallet.
Therefore, to overcome this lawlessness, we need a large-scale powerful social movement without political colors and leaders, particularly people who value the law, justice and decency both to themselves and to others.
If you, like us:
ready not only to speak and criticize, but also to control and act;
if giving bribes in a hospital, police, court, school, university or somewhere else is humiliating for you;
you want truth, action, result, justice;
you have ideas and desire to realize them;
if you want to be involved in building the country, we all dream of;
you want to be a part of the changes around;
you want to achieve justice, law and order in society.
Come, write, call! Together we are stronger!